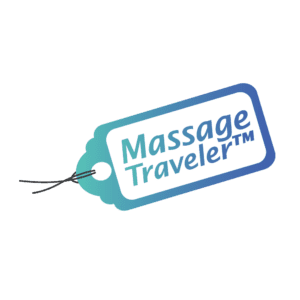 Welcome to the world of Massage Traveler.
Our licensed and experienced mobile massage therapists will travel to you, delivering the absolute best in therapeutic massage to your location, 7 days a week, from 7 AM - 10 PM.
Chair Massage and Table Massage at your Location
We can help.
With thousands of massages and events to date and 20+ years in the business, we understand what you need and how to best deliver it.
Making someone's day with a great massage makes our day!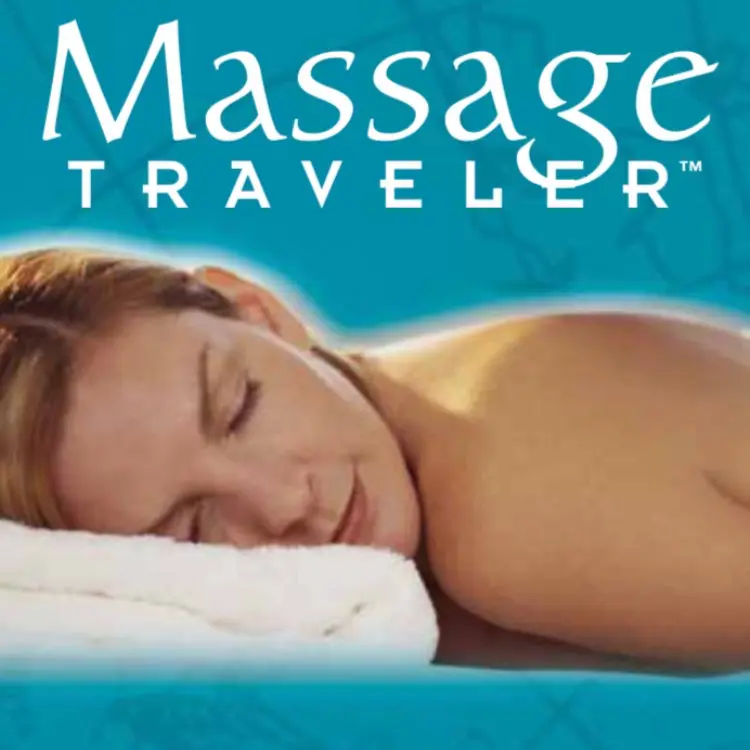 Explore our Mobile Massage Services
Featured corporate clients that have used our services to reward their employees with chair massage include: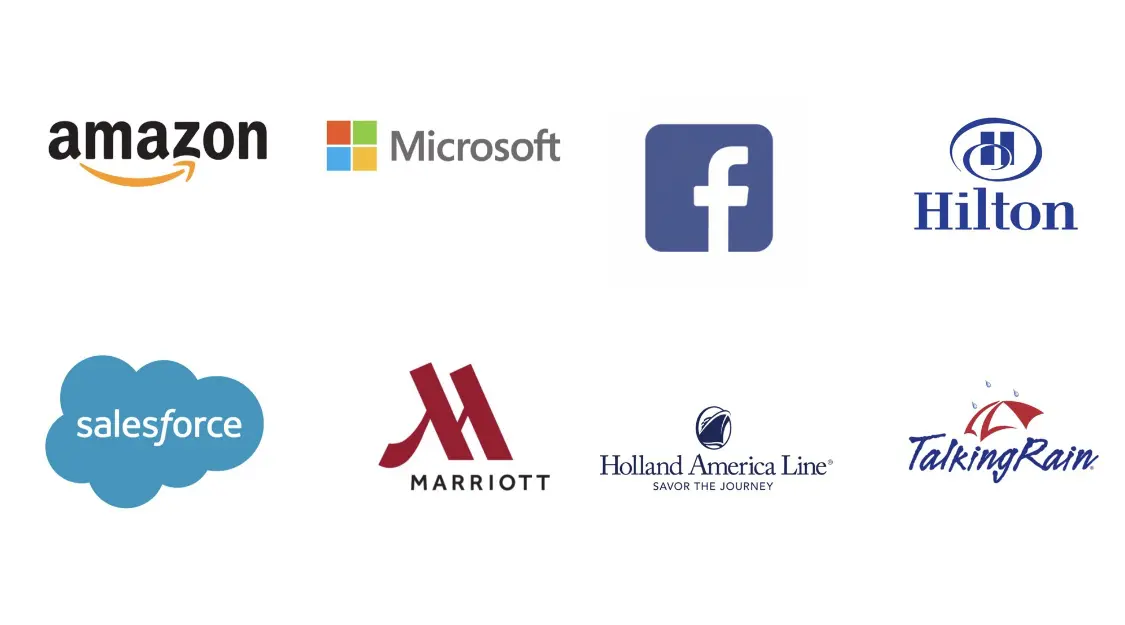 The choice in Seattle is simple.
Let's work together!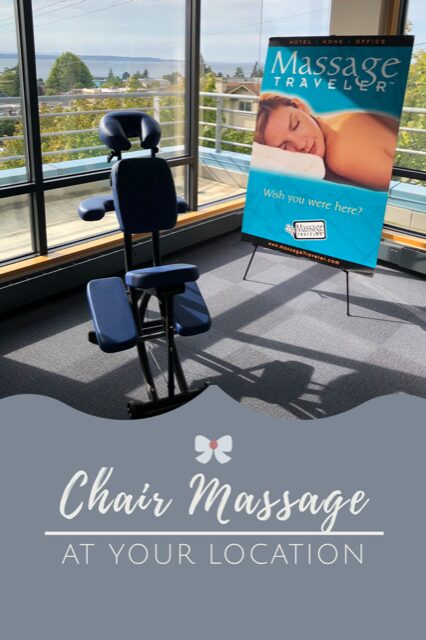 Discover more about Massage Traveler and the wonderful and rejuvenating massages that our licensed massage professionals provide.