Chair Massage at your Office and Workplace in Seattle, WA
Employee Appreciation * Office Parties * Conventions * Trade Shows * Health Fairs * Wellness Events * and more...
We love traveling to, and partnering with, Seattle companies every day.
Featured corporate clients that have used our services to reward their employees with chair massage include: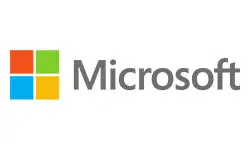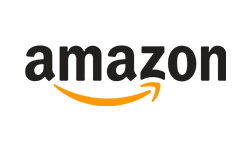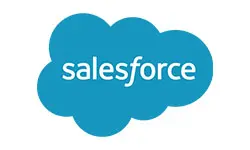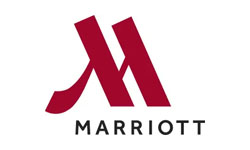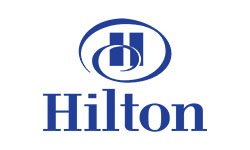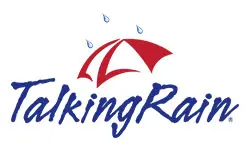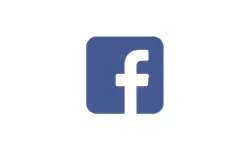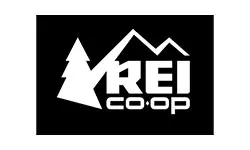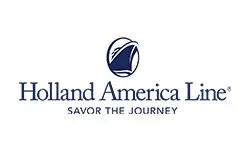 Reward Your Employees with Chair Massages in the Office
Did you know?
On-site chair massage is one of the fastest-growing employee wellness benefits that companies offer. It is a safe, convenient, and cost-effective program that boosts employee morale and provides valuable health benefits.
A seated chair massage treatment, which uses no oils (and participants remain fully clothed), will melt away built-up tension. It will make employees feel rejuvenated and ready to return to work.
Chair Massage will also make your employees feel valued and appreciated.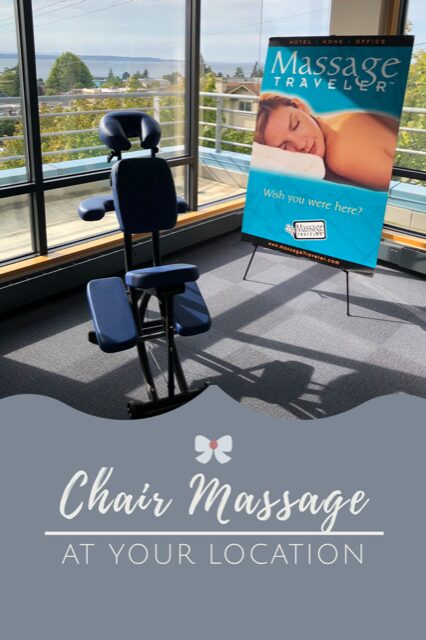 FOR: We recommend this for people who work long hours and spend all day in front of the computer, including those who suffer from 'text neck.'
HOW: Your massage therapist will focus on strategic pressure points and muscles of the neck, back, and shoulders to alleviate tension from work stress and repetitive motion.
BENEFITS: This massage releases tension in the upper body and leaves you relaxed, rejuvenated, and ready to work again.
RESULTS: A happier, healthier workplace.
If this is your first on-site chair massage event, we would be happy to help you choose the options best suited to your group and budget. Click here to contact our office or call (206) 769-1625.
Our massage service is available to all types of businesses, from small offices to large corporations. We can accommodate day, evening, and night shifts.
In addition to one-time events, our licensed massage therapists are available for weekly, monthly, or quarterly on-site massage events.
Our Experience with Chair Massage
Our Experience With Massage
at Parties and Celebrations
Please contact us for pricing information.
What to Expect for Onsite Chair Massage
Massage Traveler integrates our services seamlessly into your workplace, making it easy for you and your company to receive the healthy benefit of massage.
Schedule
Contact us to schedule a day and time that works best for your group. We will need to know the estimated number of people who will be receiving chair massages and the length of sessions you would like. You determine the length of time for the massage. 15-minute massages are the most common requests, but 10- and 20-minute chair massages are also available. If this is your first event, we would be happy to help you choose the options that are best-suited to your group and budget.
Set-Up
Your licensed mobile massage therapist(s) will arrive a few minutes early on the scheduled day to set up the massage chair and area. The massage therapist will provide a massage chair, disposable face cradle covers, music, and cleaning supplies to wipe down and disinfect the chair between clients. The massage therapist will need a space of about 5x5 feet to set up the massage chair and have room to move around comfortably.
Health Intake
For safety and health, we will ask each participant to fill out a brief health intake/consent form; this form will remain confidential.
Relax and Enjoy
Chair massage leaves your employees/attendees feeling relaxed, refreshed, rejuvenated, and revitalized! It is a unique and great way to reward your group!
Sit, relax, and enjoy the massage!
Where We Travel for
Chair Massage
Massage Traveler serves the Greater Seattle, Bellevue, and Kirkland area. We also have limited availability in Tacoma and Everett. If you have an event outside these areas, please contact us. We do review events on a case-by-case basis. If accepted, these events are subject to an additional travel charge.