Forget advanced bookings - Massage Traveler will deliver the absolute best in therapeutic massage to your hotel at a moment's notice!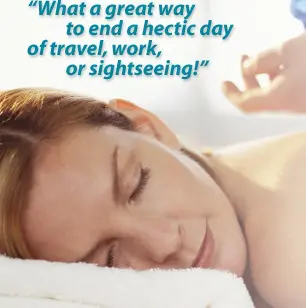 Traveler's Massage -
For the Business Traveler and Visiting Tourist
Our lives are filled with stressful situations that can take a toll on our bodies. For many, traveling adds to the problem. Massage Traveler™ provides the relief you seek, with licensed massage therapists who will travel to you, providing therapeutic massage in the comfort and convenience of your hotel room.
Massage received by the traveler at their hotel is becoming a more accessible way to relieve the stresses of travel. As more people take to the skies, traveling by plane has grown increasingly frustrating and stressful, particularly for the business traveler.
Consequently, cases of people suffering from problems associated with flying have increased dramatically. Anxiety is a common problem. Jet lag and cramped conditions lead to stiffness and other issues. Massage soothes and relieves these problems.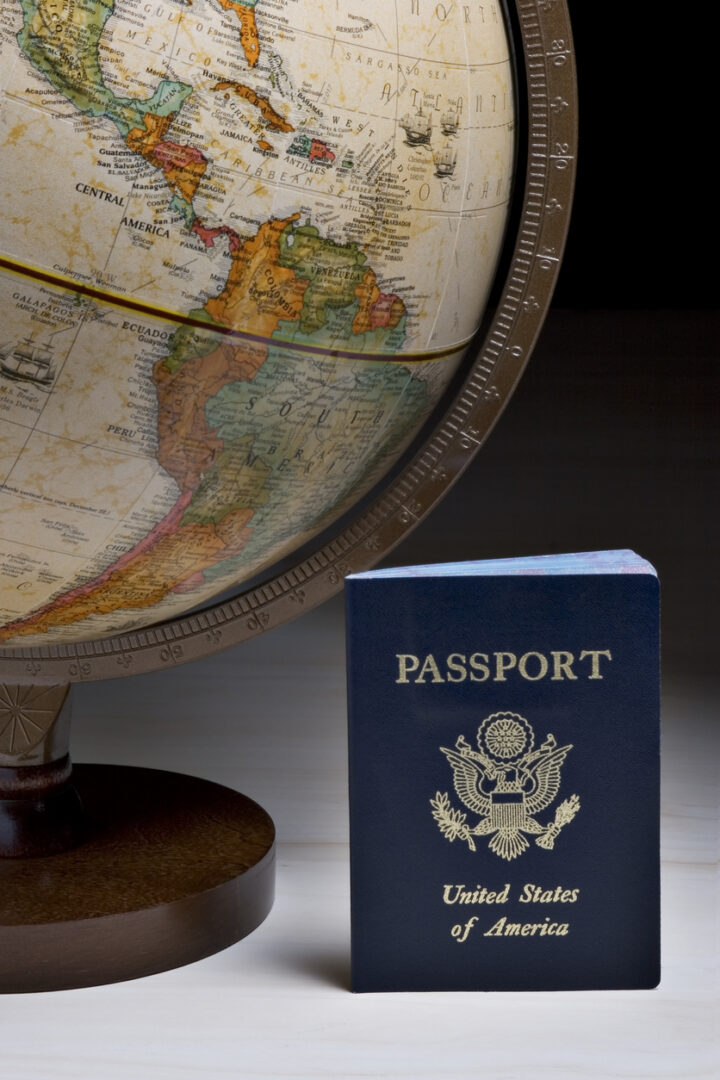 Massage Benefits for the Traveler
Pricing for Hotel Massage
*Evening rates may apply.
*The above rates may vary depending on travel distance.
*Our services are subject to availability.
7:00 AM to 10:00 PM
7 Days a Week
Note: We are open late for the added convenience of business travelers, vacationers, and people working odd shifts. All massages performed as defined by the Washington State Board of Massage.
Hotel Massage Services for Individuals and Couples
This is a massage designed to alleviate common discomforts of long-distance flights or travel and to rejuvenate and relax the weary traveler. A massage is one of the best natural jet lag treatments around. 
Relaxation Massage - Swedish Massage
This classic stress-relieving massage utilizes long, flowing strokes to reduce tension, increase circulation and induce relaxation. A massage that's great for unwinding - it will leave the mind and body rested and ready for a good night's sleep.
Deep tissue massage is a combination of Swedish massage and special techniques to affect the deeper layer of muscle. It relieves chronic pain and soreness, releases tension and pain associated with stress, and rebalances your body.
Sports massage is a form of bodywork geared towards athletes. It utilizes specific massage techniques to help prevent injuries, prepare the body for athletic activity, and maintain it in optimal condition as well as to help athletes recover from workouts and injuries.
Aromatherapy Massage - Lavender Luxury
Relax your body and surrender to tranquility with a soothing massage enhanced by the calming aroma of natural plant essences. Aromatherapy massage is a great way to restore and relax. Please request aromatherapy when booking to be sure your therapist arrives with the right tools.
Hotel Massage Services for Groups and Special Events
Special Event Massage at Your Hotel
Massage provided at your special event (holidays, showers, weddings, birthdays, etc.) can vary from 10- to 15-minute chair massages to hour-long table massages. Please see our Event Massage page for more details.
Corporate Massage Events at Your Hotel
If you are looking to add chair massage to your corporate event held at a local hotel, please see our Chair Massage Page for more details
Hotel Employee Wellness Massage
Featured hotel clients that have used our chair massage services for their employee appreciation and housekeeping week events: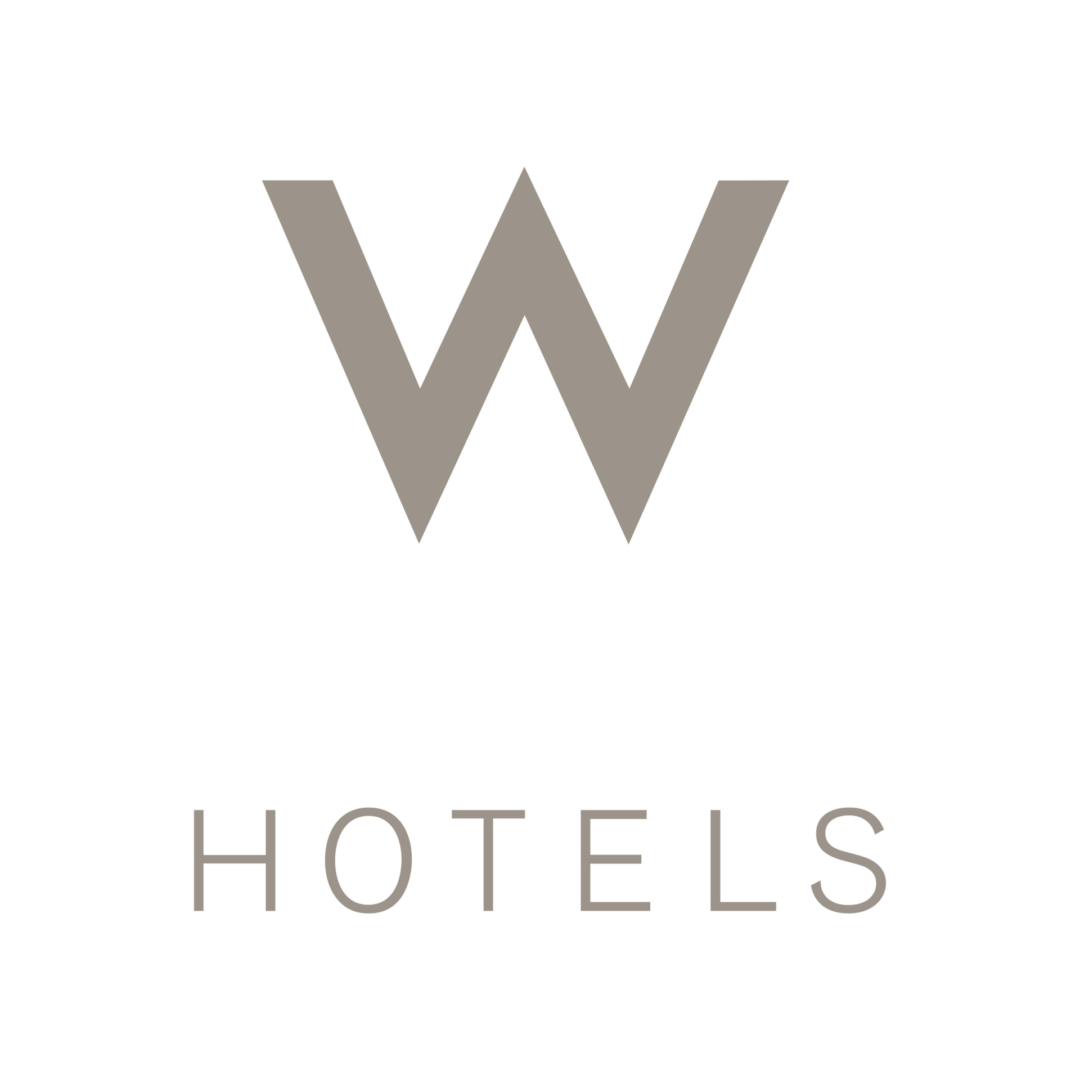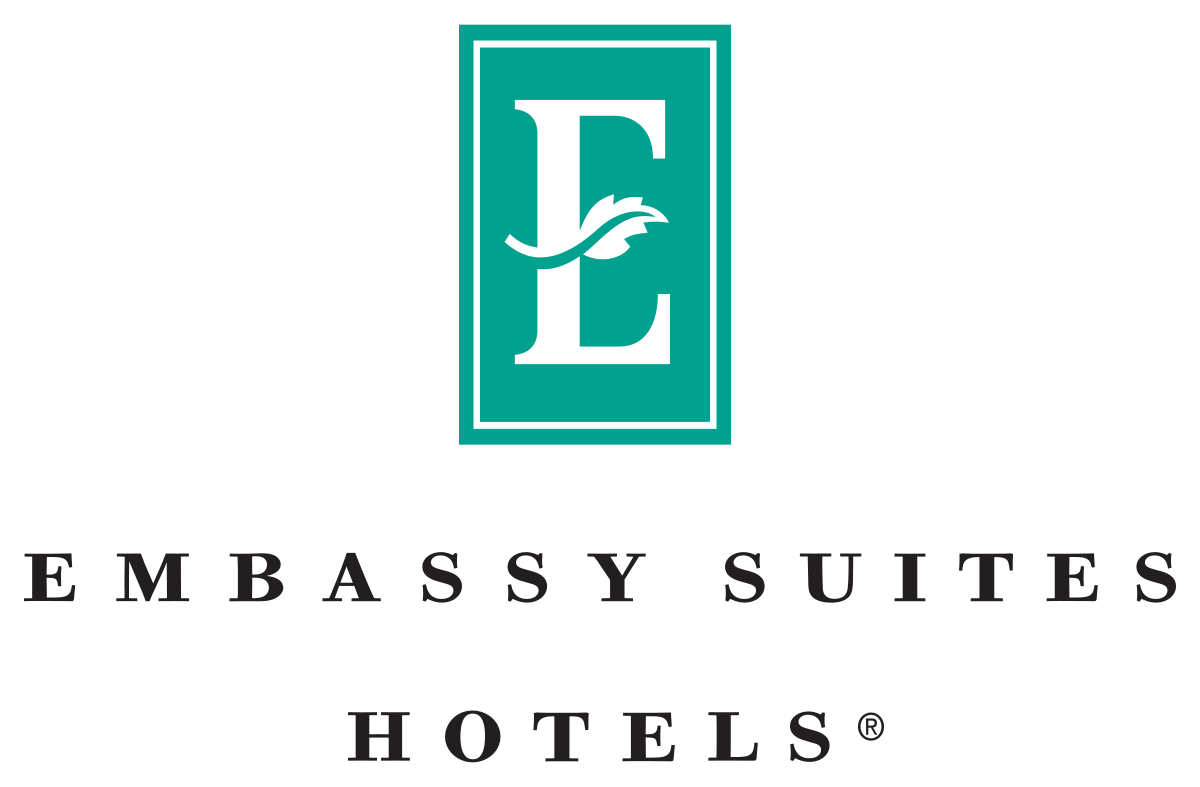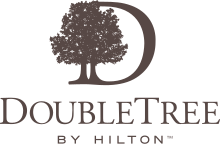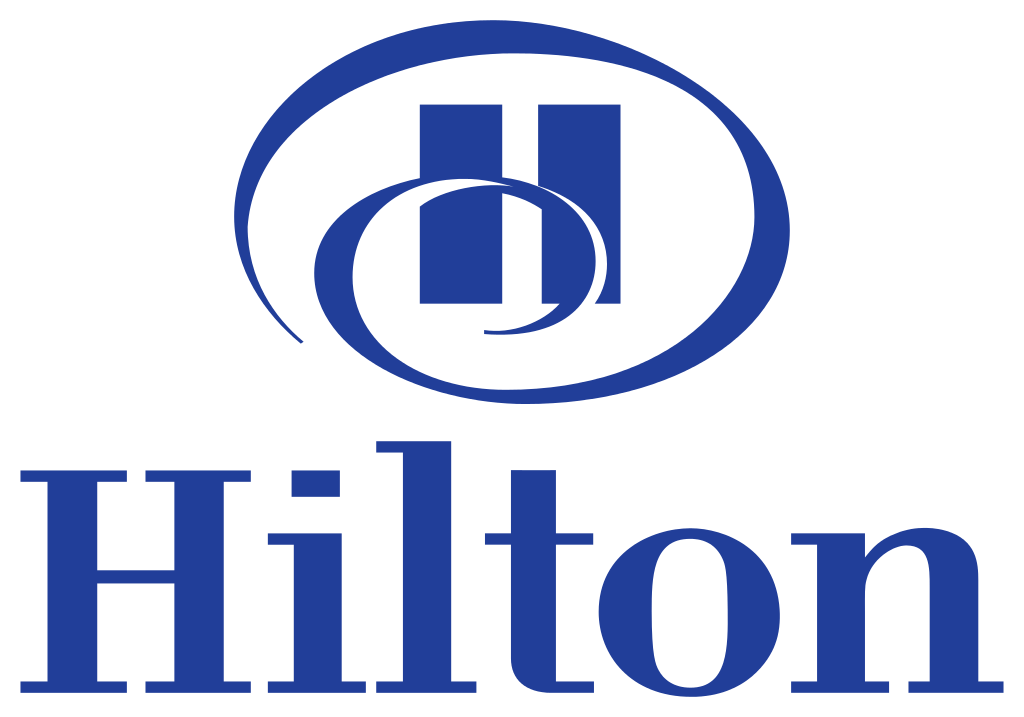 What to Expect for In-Room Massage
Note: All massage therapists are professionally trained, licensed, and insured. All massage services are performed as defined by the Washington State Board of Massage
Interestingly, it is not the length of the flight that determines how much jet lag you experience. Instead, it is the number of time zones you go through. Traveling long distances and across time zones can cause some travelers to suffer from disorientation as their body clocks struggle to adjust to the new environment.
Other physical symptoms include fatigue, insomnia, swollen limbs, stomach distress, headache, and decrease in concentration and short-term memory. Massage can help relieve these symptoms and regulate sleeping patterns. A massage is one of the best natural jet lag treatments around. In addition to getting a massage, be sure to stay well hydrated, and you'll be back to normal in no time.