Ready to make your special event an even bigger hit?
Massage Traveler can help.
Bring in our licensed massage therapists to relax and reward your attendees.
Everyone loves massage!
Massage Traveler provides Chair Massages or Table Massages for your social or corporate event.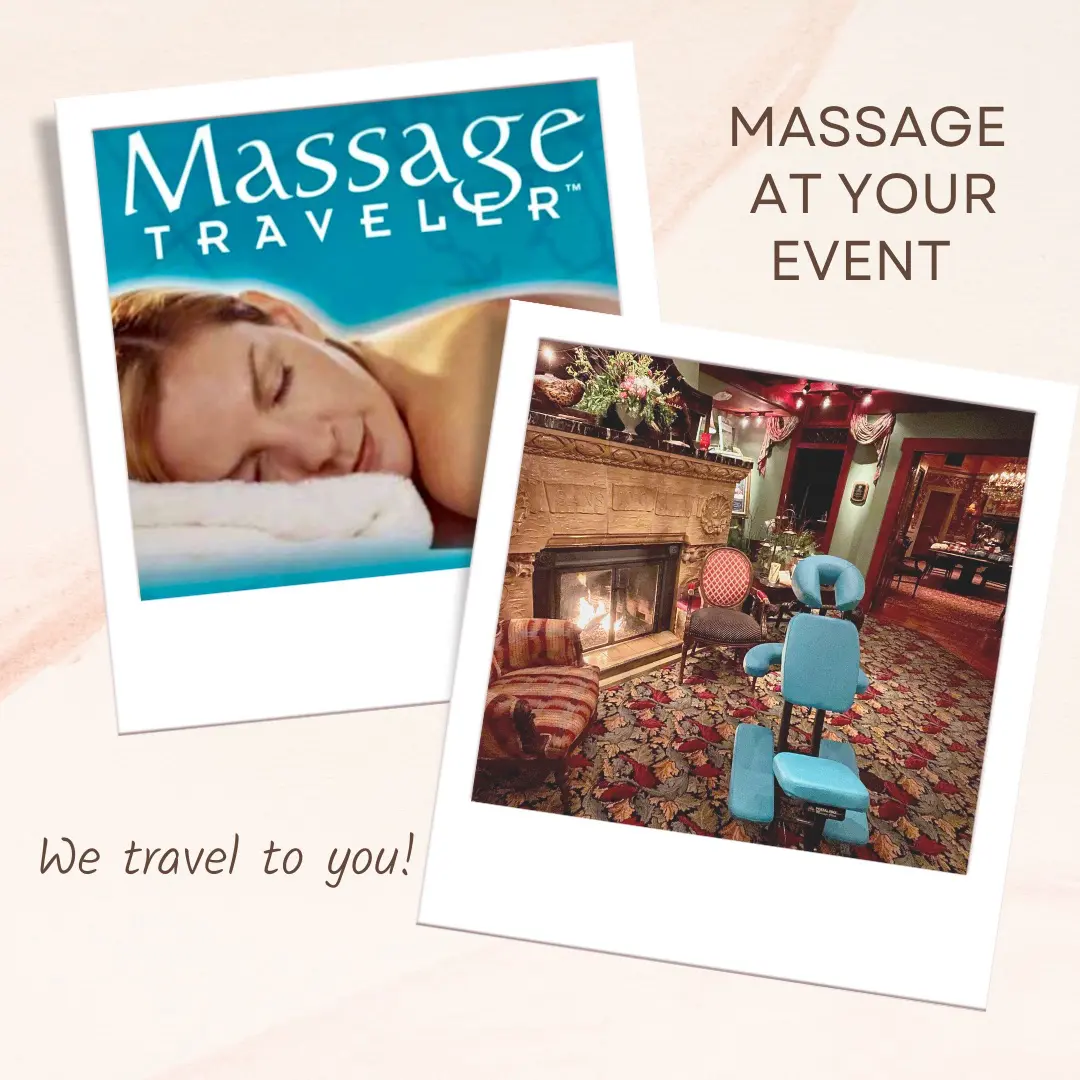 Relaxation and rejuvenation is the hottest trend for these special types of gatherings.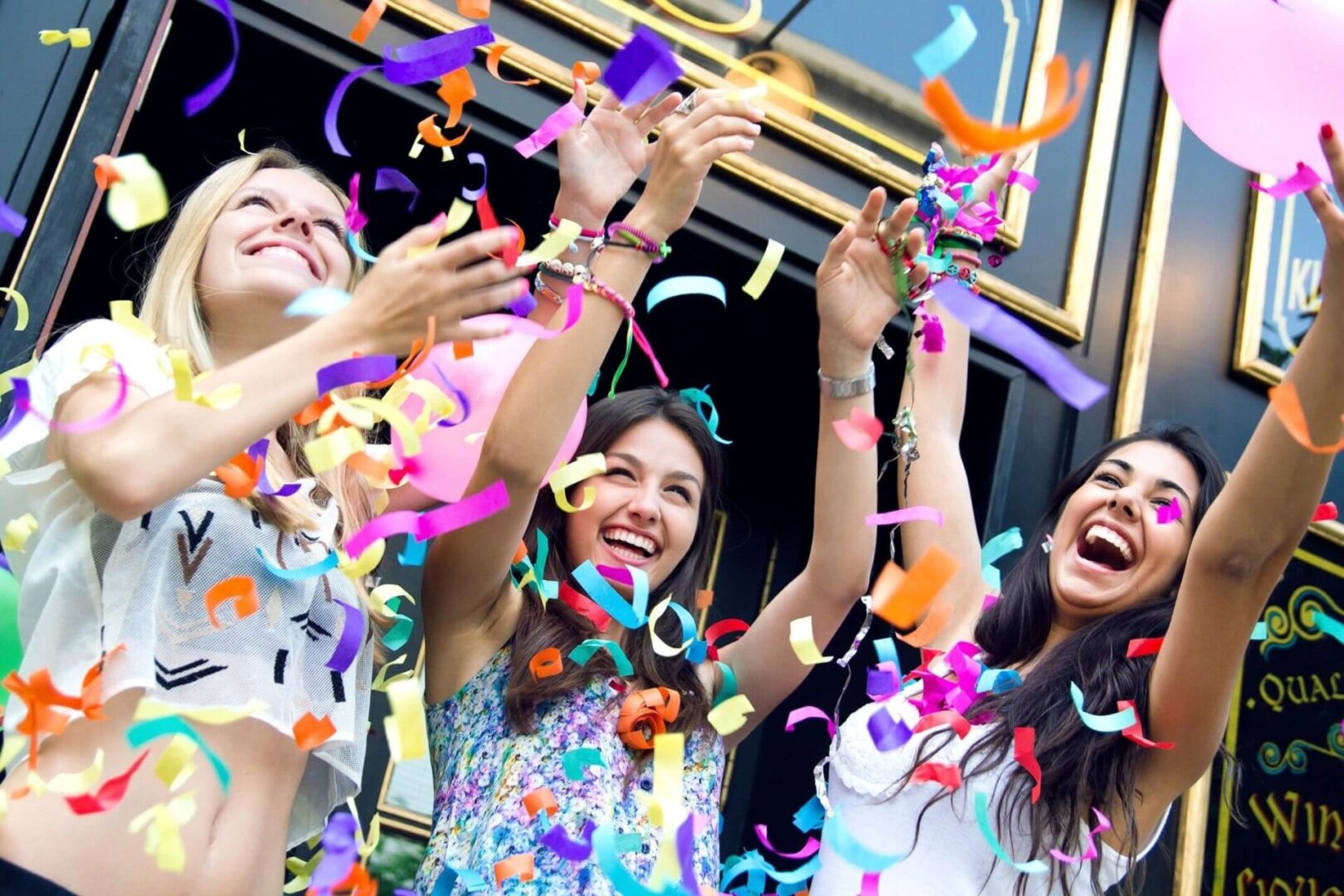 Massage at Your Special Event
Just the Right Touch...
Massage Traveler™ has worked thousands of events over the past 20 years and has traveled to hundreds of venues all over the Greater Seattle and Bellevue areas. Whether you're celebrating a birthday, wedding, anniversary, holiday party, charity event, corporate retreat, or client appreciation, our mobile massage therapists will make your event an even bigger hit!
Social Events Where Massage Is Popular and Well-Received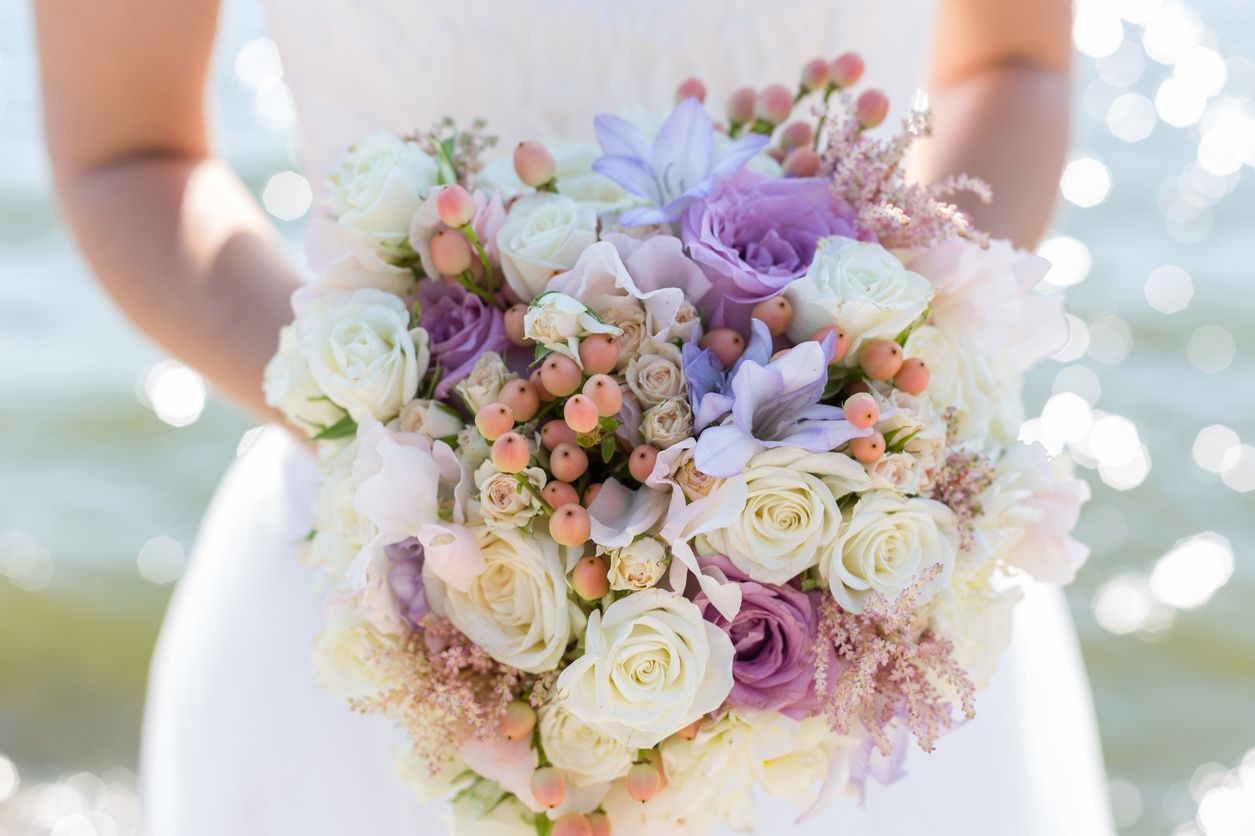 One of the more popular events is girls' night in. Adding a massage service to your event is the perfect way to spend the afternoon or evening with your best girlfriends, relaxing and escaping from the world.
Our job takes us to some rather incredible event spaces. Here are a few of our favorites: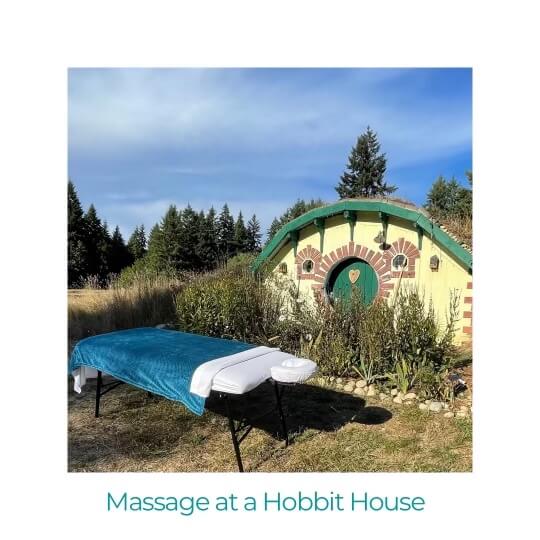 We also love traveling to various glamping events in the Pacific Northwest. Our glamping destinations have included tree house hotels, tipi hotels, cabins, safari tents, nature lodges, and more.
While many of these locations may be too small to accommodate a massage table or two (example: a tree house or tipi hotel), we will gladly set up our massage tables or massage chairs in the great outdoors. The beautiful sounds of nature can make your massage experience even better.
For Meeting and Event Planners
As meeting and event planners become more massage-savvy, adding massage components to events can greatly increase attendee satisfaction.
Massage Traveler™ has experience with events ranging from large conferences and exhibitions to sporting events, company picnics, and office parties. Our carefully selected massage therapists can add the finishing touch to any celebration!
Once a planner has decided to incorporate a massage component into a meeting or event, it's time to start working closely with the massage coordinator. They will help evaluate group needs, facility capabilities, time restrictions, and budget restraints.
Pricing for Special Events Massage
For special events massage we offer both table and chair massages. Please let us know which you prefer.
Please contact us for pricing
Please contact us for pricing
Let's talk about your event!
We would love to learn about the fabulous event you are planning.
We only take a limited number of events each month, so it's best to reach out as early as possible.
We also provide mobile massage for corporate events. For more information about corporate massage events in the workplace, please click here.
Where We Travel for Event Massages
Massage Traveler serves events primarily in the greater Seattle metropolitan area. We review events outside this area on a case-by-case bases. If accepted, these events are subject to an additional travel charge.