Discover the world of massage in the luxury of your own home!
We travel to you!
No need to fight traffic, find parking, or even wait for weeks for an appointment.
At Home Massage Services
(for Individuals, Couples, and Groups)
Outdoor Massage
(summer months)
Escape the ordinary spa experience - enjoy a massage in your backyard!
For more information on our outdoor massage service and pricing, please click here.
Tech Workers Massage In-Home
(Table massage or Chair massage)
Are you currently working from home these days and missing your monthly office chair massage?
This massage is for you - tech workers who spend long hours working on computers. Your therapist will focus on strategic pressure points and muscles of the neck, back, shoulders, and hands to alleviate tension from work stress and repetitive motion.
Swedish Massage
Relaxation Massage
A therapeutic massage treatment designed to promote relaxation, improve circulation, relieve muscle tension, and reduce stress. This type of massage can be experienced in a lighter or stronger style depending on the individual's preference.
This massage is a combination of Swedish massage and special techniques to affect the deeper layer of muscle. It relieves chronic pain and soreness, releases tension and pain associated with stress, and rebalances your body.
This massage is a form of bodywork geared towards athletes. It utilizes specific massage techniques to help prevent injuries, prepare the body for athletic activity, and maintain it in optimal condition as well as to help athletes recover from workouts
and injuries.
Aromatherapy Massage
Lavender Luxury
Relax your body and surrender to tranquility with a soothing massage enhanced by the calming aroma of natural plant essences. This is a great way to restore and relax. Please request aromatherapy when booking to be sure your therapist arrives with the right tools.
Massage for Geriatric and Medically Fragile Patients
We have dedicated massage therapists who travel to nursing homes, hospitals, and private homes to provide therapeutic massage to people who have difficulty leaving their homes or even their beds. These clients may have a chronic or terminal illness, or they may be suffering from an injury or at an advanced age. Examples include cancer patients, geriatric patients, hospice patients, and multiple sclerosis (MS) patients. Read more about this service here.
Our reflexology service is not offered exclusively but can be included as part of a session upon request. Reflexology uses firm pressure on specific points in the hands and feet. These areas contain most of the body's nerves, which makes massage to these areas highly effective. Reflexology is a powerful antidote to stress.
We also offer in-home chair massage. Instead of a massage table, your therapist will bring a massage chair to your home. Minimal space is needed (5x5) and, you will remain clothed for the massage. This service is great for anyone - especially those of you who need a break while working from home.
Pricing for In-Home Massage
*Evening rates may apply.
*The above rates may vary depending on travel distance.
*Our services are subject to availability.
At Home Massage for Groups and Social Gatherings
(Chair Massage or Table Massage)
Special Event Massage in Your Home
Massage with one or more massage therapists
Perfect for:
Birthdays
Holidays
Ladies' Events
Celebrations
Special Occasions
Spa Parties
Massage provided at your special event can vary from 10- to 15-minute chair massages to hour-long table massages at your choosing. Please see our Event Massage page for more details.
If you are looking for chair massage for your office or workplace, please click here.
Hours for In-Home Massage
7:00 AM to 10:00 PM
7 Days a Week
Note: We are open late for the added convenience of business travelers, vacationers, and people working odd shifts. All massages performed as defined by the Washington State Board of Massage.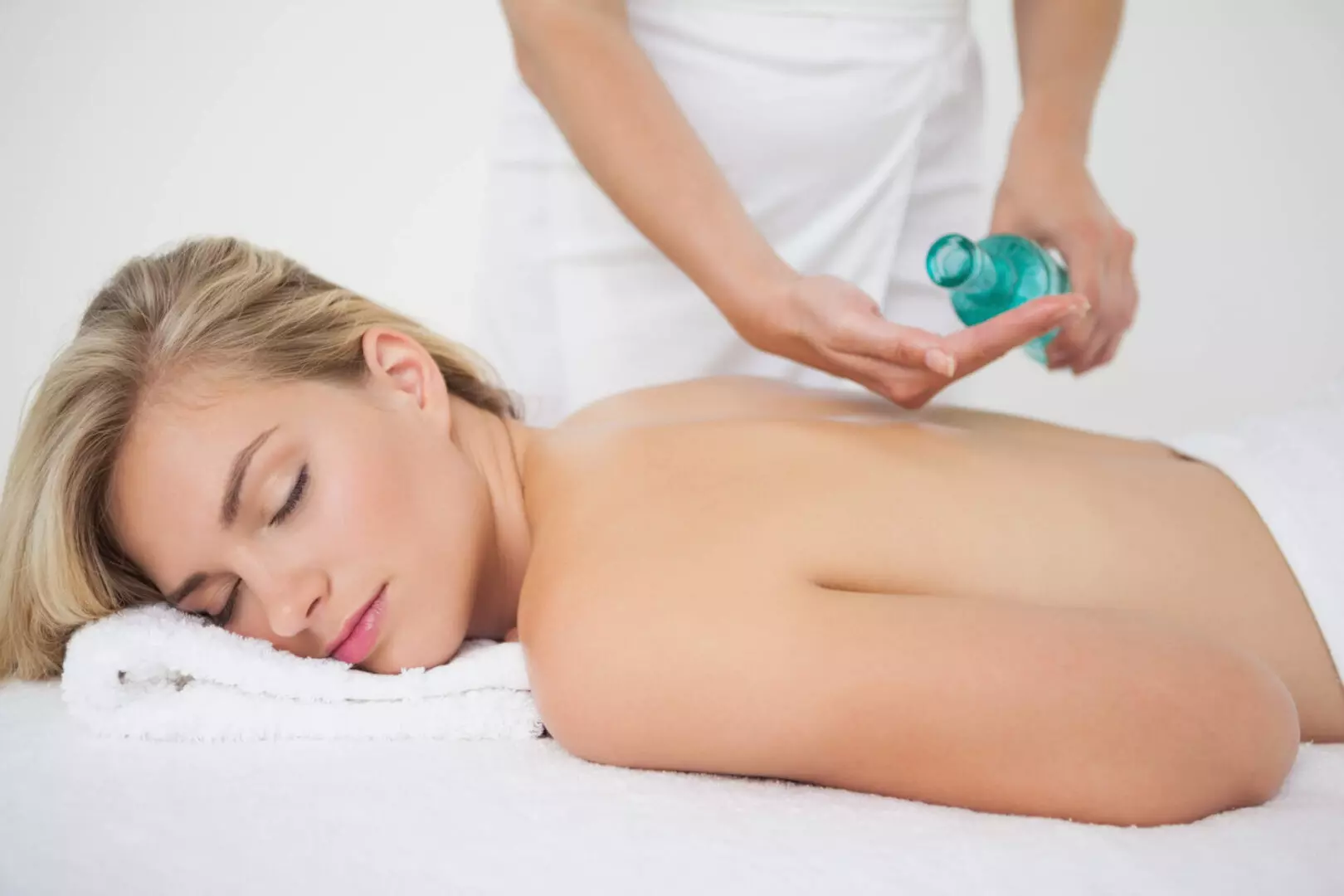 What to Expect for In-Home Massage
Our massage travelers are in demand.
Note: All our massage therapists are professionally trained, licensed, and insured. All massage services are performed as defined by the Washington State Board of Massage.
With Massage Traveler, all you need is a location. Our massage travelers will deliver the absolute best in-home massage to you!