Hospitals | Nursing Homes | Assisted Living Facilities | Private Homes | Hospice
Let us travel to you!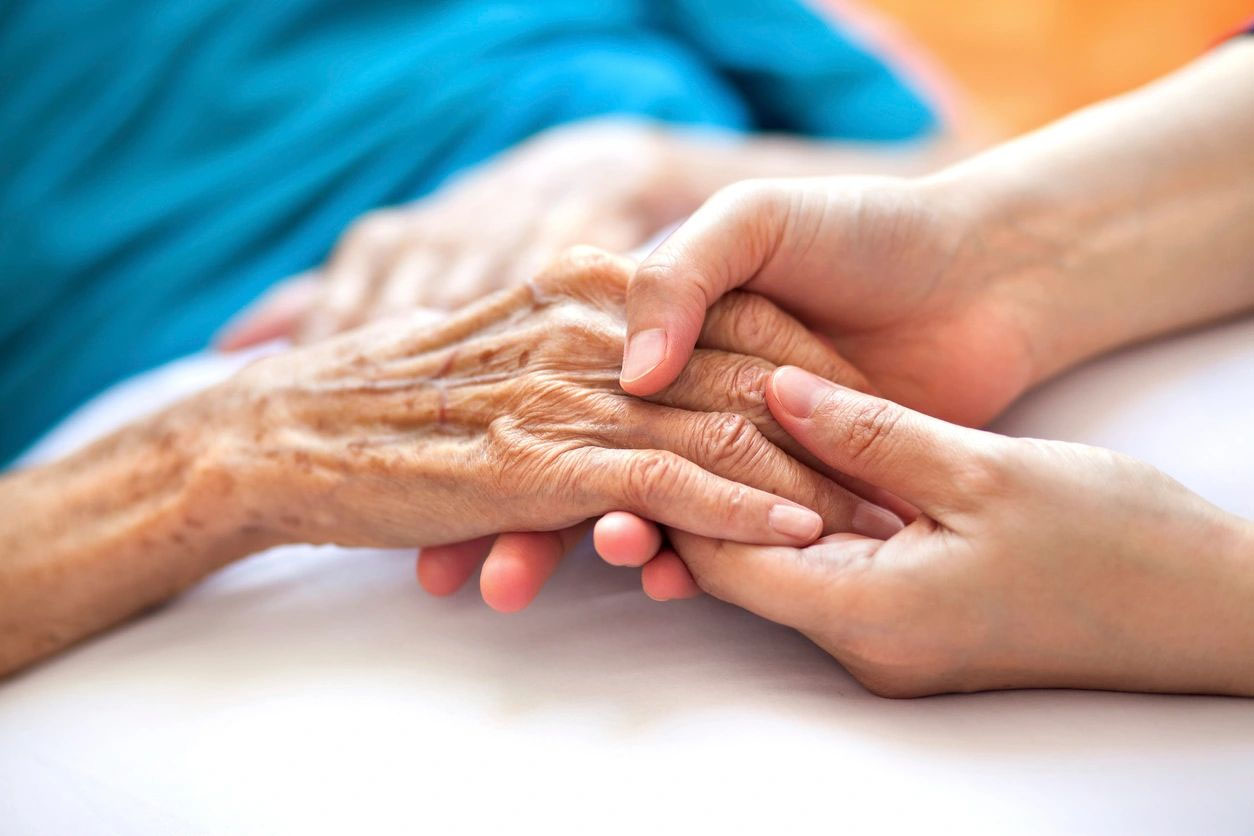 While many of our clients in the Seattle area enjoy an in-home massage as a convenience, we also have clients who book our massage services out of necessity to achieve an enhanced quality of life—for either themselves or a loved one. These include clients who have a chronic or terminal illness or are suffering from an injury or advanced age. A few examples of clients we see are cancer patients, geriatric patients, hospice patients, multiple sclerosis (MS) patients, Parkinson's patients, and many more.
We have dedicated massage therapists who travel to nursing homes, hospitals, and private homes to provide therapeutic massage to people who have difficulty leaving their homes or even their beds. Often, these massages must be modified for the setting– clients may be in a hospital bed, recliner, or wheelchair. In many cases, the massages are arranged by family members, social workers, or guardians. Compassionate touch and presence play a huge role in treatment for this clientele.
Please be advised that this service is limited depending on the therapist's availability.
You will always be in contact with a licensed massage therapist for all your questions and scheduling needs.
We love having the privilege to touch people's lives not only by using our hands but also with our hearts.