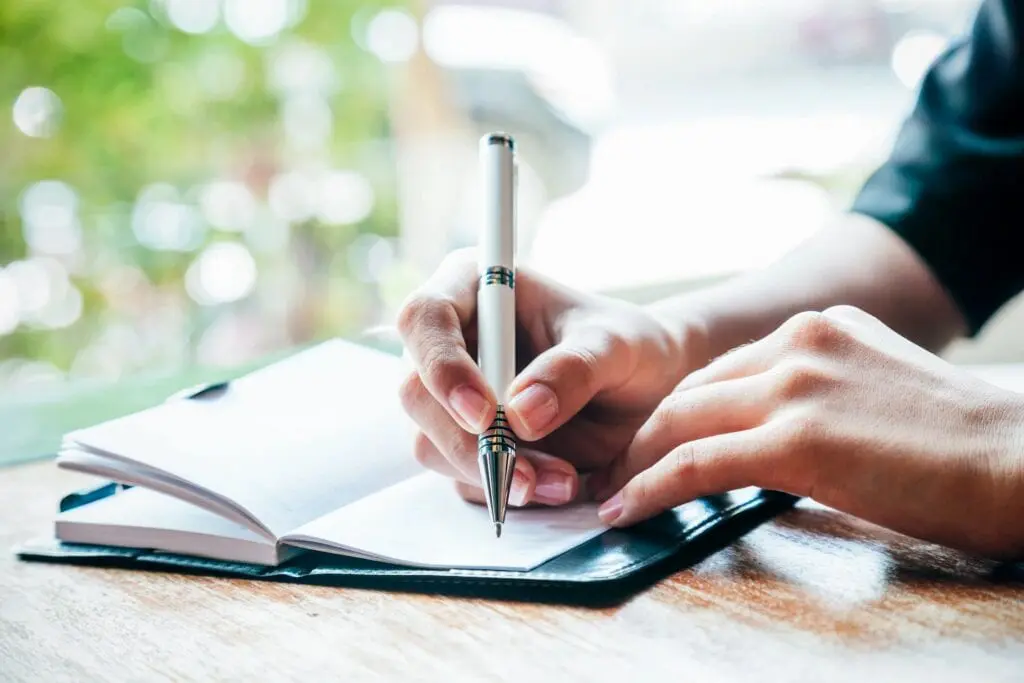 In this post, I will list a few of the highlights and low points of the year along with the ...
Read More

→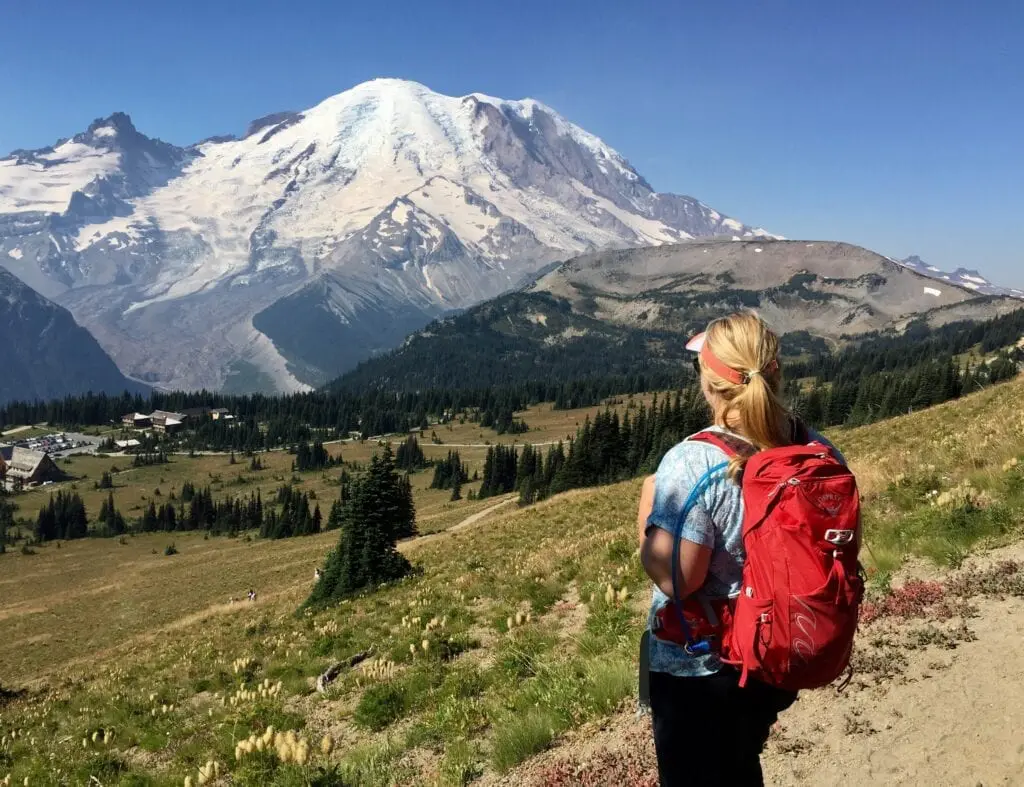 Hi. My name is Ann Janca, and I write this blog. I am a self-described Massage Traveler™. I love massage, ...
Read More

→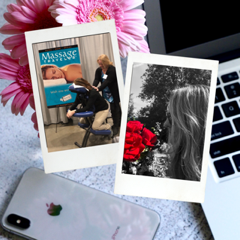 My journey into the Blogosphere is coming soon! This blog will combine my passions for travel, massage and photography. It ...
Read More

→