The official blog of Massage Traveler™.
A different kind of travel blog.
A different kind of massage blog.
Thanks for stopping by!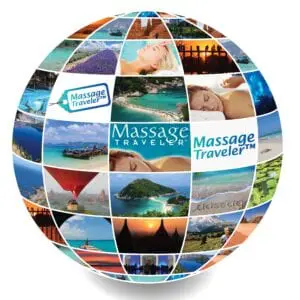 A world of . . .  Massage * Travel * Mobile Massage Business * Spas * Hot Springs * Hiking * Seattle * Pacific NW * The World * Photography * and red wine and cats!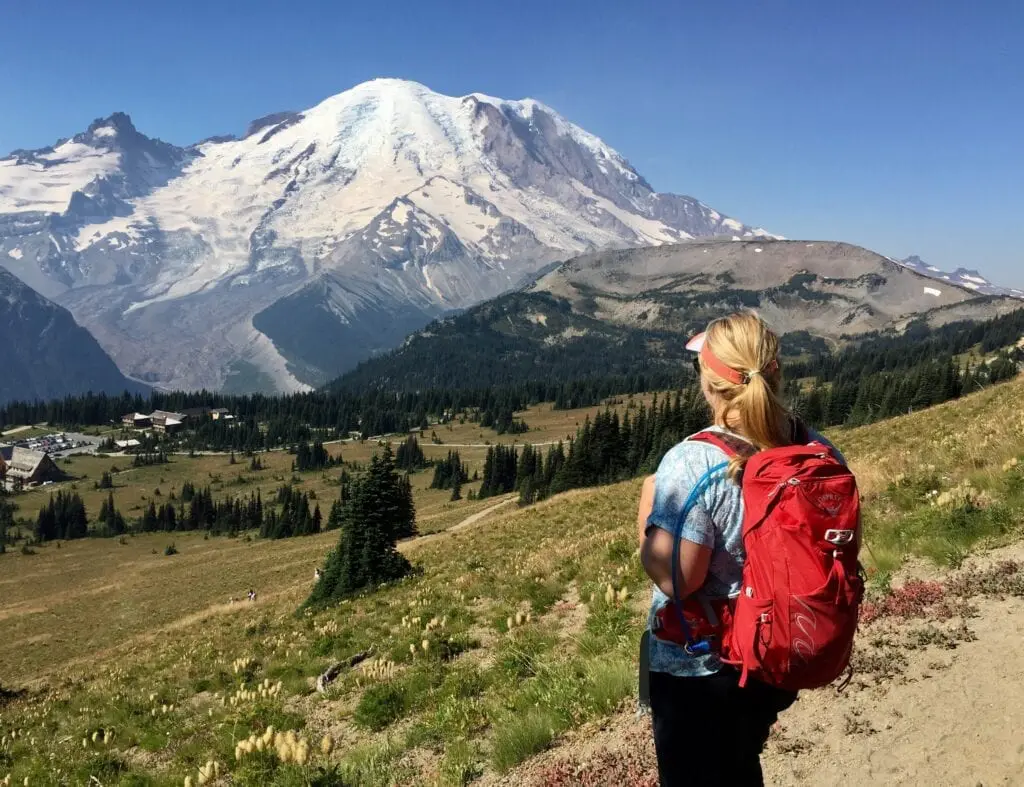 Hi. My name is Ann Janca, and I write this blog. I am a self-described Massage Traveler™. I love massage, ...
Read More

→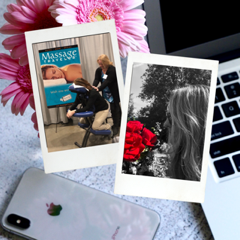 My journey into the Blogosphere is coming soon! This blog will combine my passions for travel, massage and photography. It ...
Read More

→
AMTA (American Massage Therapy Journal)
"On the Go"
Hi! I'm Ann.
I'm a licensed massage therapist who loves to travel the world looking for fabulous massage and spa experiences. I am the hands behind this blog.  More...